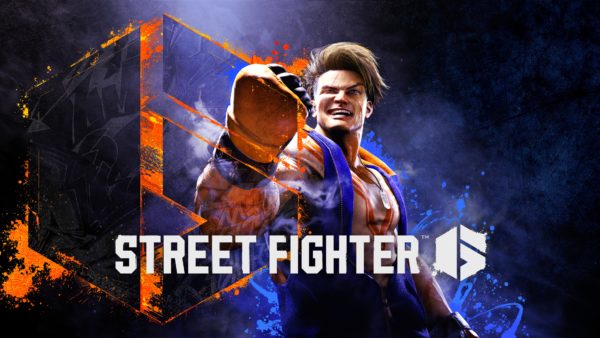 I've always said it: the one thing missing from Street Fighter is live commentary from a lady wrestler.
So! Imagine my joy to find that Capcom are once again listening to the fan community and, when SF6 hits our shelves on June 2nd it'll finally be packing that missing ingredient: In-game narration! Yay!
And the latest to jump eagerly into the ring? None other than WWE megastar… Zelina Vega! Double Yay!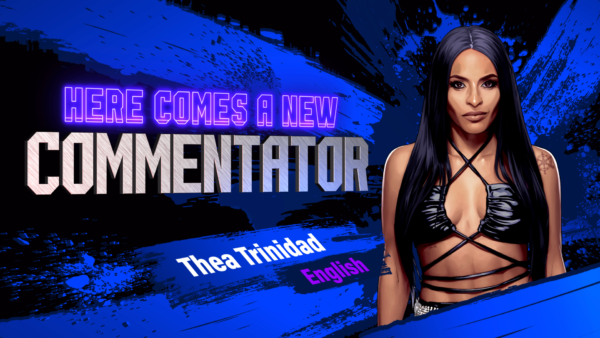 And let's face facts, that's an improvement on the pained shrieking that we normally hear while playing Street Fighter…
"Oh here comes dickhead with his cheaty kick move. No doubt he'll do that jackass rolling on the floor thing in a sec. Oop, there it is. SHORRRRYYYYYUUUUUUKKKKEEEEENNNNNN!!!!!!"
Ahem… Problem is, the added narration seems like one more bit of junk food in a title already bloated with player titles, stickers, colours, outfits, and Drive Tickets (whatever they are) all crowding a DLC menu that has nothing to do with quality gaming. And, as if our gobs weren't already full enough from those tasty add-on snacks, Capcom have laid on a positively gut-bursting array of side dishes in the form of minigames like karate-chopping bottles, preparing Italian cuisine, parrying basketballs… and more! (OK, we quite like the sound of those…)
Add it together, and this smorgasbord of guff starts to look hugely worrying to the long-suffering Street Fighter community who are seriously fretting that the series is running out of steam (and decent fighting ideas). But!
We at GRiG Towers are keeping the faith just a little longer – we had our grubby mitts on the game for a few rounds last year and it was looking properly tasty. Glossy, solid, fluid and satisfying – very promising indeed.
Chuck in some hyped up wrestler chat and trust us, we might just have a winner on our hands!