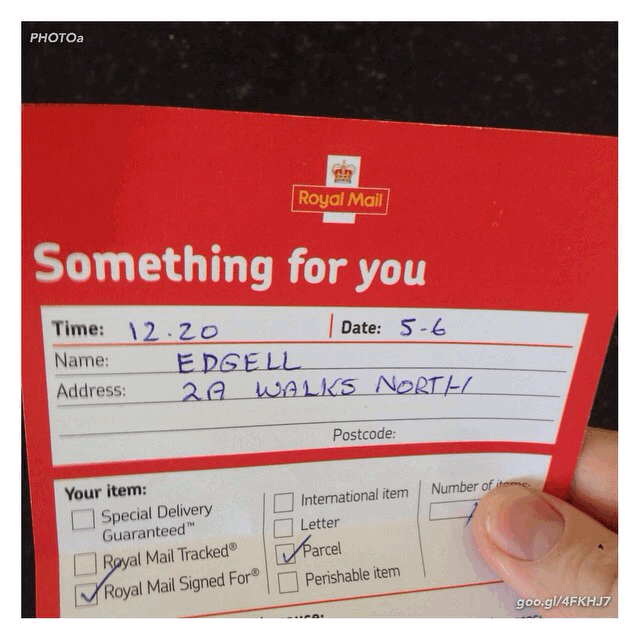 So you crazy kids… she's here! The first new console in a year… And well done to the eBay seller lady who beat her own postage estimate by three days to ensure it got to me before the weekend.
I'm 1 hour into owning the 3DS and my eyes are already screwed, I'm already feeling diabetic from the sweetness of Nintendo's UI, and I've already set a beard Mii character despite actually being at work… Love it!
Now I dunno if we can link up internet-wise on anything (Lartens) but if we can then shout!