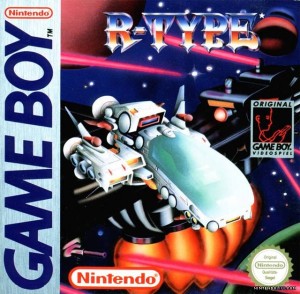 … to catch up on the last 20 years?
So I'm off work at the moment and obvs taking the opportunity to nail my way through all the gaming and televisual delights that are normally off limits in the average office. I've got a triple lock of Zelda, Lost and the internet going on – but even with this sordid little three-way, there's still no way I'm ever going to catch up on the last 20 years. All the TV, movies, books, and games that I haven't watched, read or played just blows my mind.
In a way, it's good news of course – it's effectively a never-ending supply of retro goodness. If I can never catch up, I can never run out.
But in a way it's sad. Because I know that however much time I pour into this endless pursuit, I'll never do it all. There'll always be gaps – big gaps in fact… Super Metroid? Never played it. Twin Peaks? Never watched it. And R-Type? Oh man, I never completed it…
But here's the good news compadres – I AM gonna finish SNES Zelda. Another crystal down today – just one more to go! And I WILL get to the end of Lost. Halfway through Series 4!
And then? Then maybe I'll play R-Type again…